Diesel Mechanic in Brendale, North Brisbane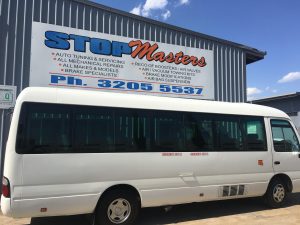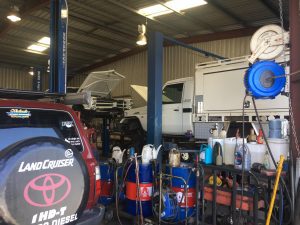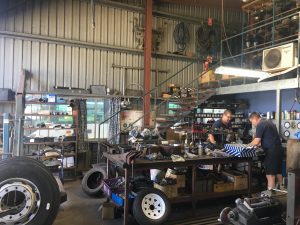 As a quality Bus and Truck mechanical workshop, of course it is obvious we are one of North Brisbane's best Diesel Mechanics. So it doesn't matter if you drive a diesel vehicle and are looking for a diesel mechanic for a DPF or EGR repair, or if you are looking for a full diesel service there is no better choice than Stopmasters in Terrance Rd Brendale.
Stopmasters professional diesel mechanics have been repairing and servicing diesel engines for decades and our expertise when it comes to Common rail pumps, common rail injectors, mechanical injectors and mechanical rotary pumps is unprecedented in the north Brisbane market.
It does not matter whether you drive a regular 4WD, a light commercial truck or small passenger bus, we at Stopmasters can take care of all of your diesel mechanical requirements. Stopmasters are also experts when it comes to diesel engine fault finding and diagnostic testing. So don't look any further for a quality north Brisbane Diesel mechanic than Stopmasters.
Some of the types of diesel engines our mechanics work on are:
Cummins
Detriot
International
MVU
Duramax
VW
and many more.
9 Common Diesel Engine Problems our local mechanics repair include:
DPF and EGR issues
Cooling Water Leaks
Stern Gland Leaks
Fuel Leaks
Oil Contamination
Drive Belt Slippage
Loose Engine Mountings
Exhaust Fume Leaks
Loose Electricals
Water Leaks
As a premier Diesel Engine Specialist in Strathpine and Brendale, Stopmasters have regularly solved these problems as well as many more so why not give us a call today to solve your Diesel engine issues.
Diesel Mechanic Services:
Fly wheel machining
Standard vehicle servicing and repairs
Wheel Alignments
Heating and Cooling repairs
Personal and Fleet vehicle servicing
Battery replacements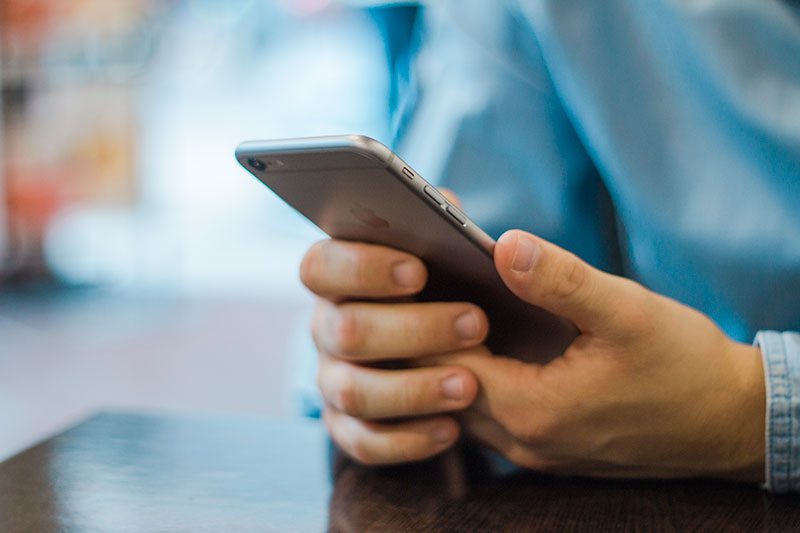 To get in contact with your local Strathpine, Brendale and Warner Lakes Diesel Mechanic please send us your details using the form on the right or give us a call, and we'll be in contact within 24 hours.