Brake and Clutch repairs near you in Brendale, North Brisbane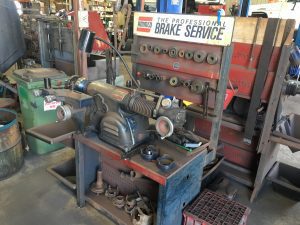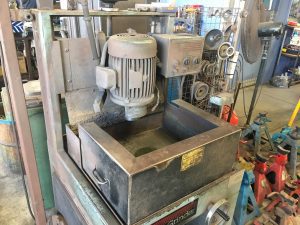 Well it says it in the name, Stopmasters are the Brake experts in helping you to stop. And everyone knows that the experts in helping you to stop, are also the experts in helping you to go. Clutch repairs are a paramount to helping you get moving again. Stopmasters have been in operation in the Brendale area for decades and have been providing locally renowned services when it comes to all brake and clutch repairs.
Because Stopmasters are well knows for service and repairs to Brakes on not only passenger vehicles, but also on Trailers and Caravans, Trucks and Buses, you can be rest assured that the brake and clutch repair work done on your vehicle will provide you with the confidence you will be able to stop when you need and get going quickly.
When it comes to brakes and clutches, stopmasters in Brendale can do the following:
All Brake component replacement and service including pads, rotors and drums
Brake component and Disk machining
Fly Wheel machining for clutches
All clutch component repairs
Automatic Transmission repairs.
Brake conversions for trucks, buses and passenger vehicles
Brake hose repairs and brake fluid top ups
Brake restorations, full rebuilding and remanufacturing
Drum Brake Grinding for trucks and Buses
To view the range of vehicles we work on when it comes to Brake and Clutch repairs in the Brendale, Strathpine, Warner Lakes and entire north Brisbane area please follow one of the links listed below. Or Give Stopmasters a call today to discuss any brake or clutch repair or service work you require.
Stopmasters also provide a range of other mechanic services for these vehicles: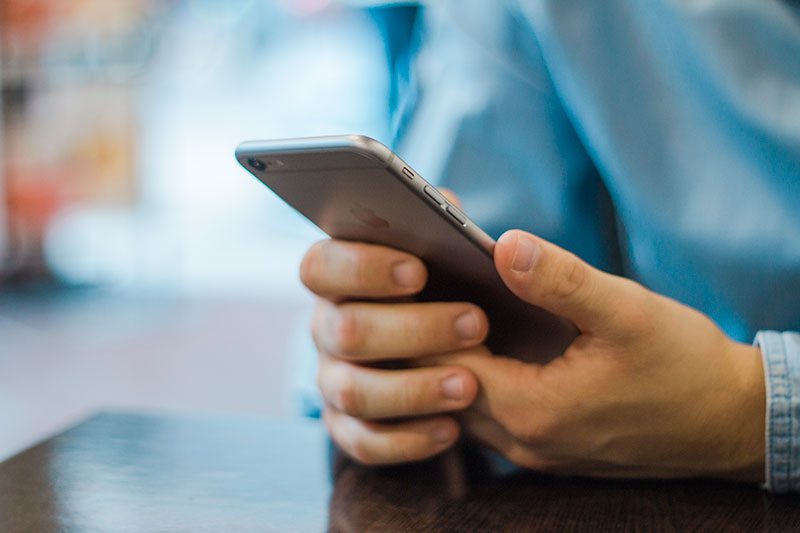 Contact your Local Brendale Brake and Clutch Mechanic by using this form and we'll be in contact within 24 hours. Or give us a call.