4WD and 4×4 Mechanic Brendale, Strathpine, Warner Lakes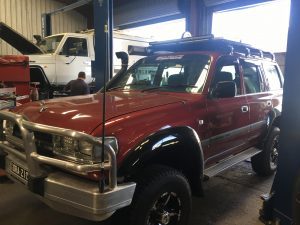 As a premier Diesel Mechanic in Brendale as well as a well recognised Brake and Clutch specialist within the Pine Rivers area servicing not just Brendale and Strathpine, but all surrounding pine rivers areas such as Warner Lakes, Joyner, Cashmere, and Bray Park, Stopmasters is clearly the preferred choice for any 4wd repair and servicing requirements.
Stopmasters understand 4wd owners can be touch on their vehicles, as 4wd enthusiasts ourselves we understand the repairs that need to be done after a weekend away four wheel driving in the bush at Landcruiser park or out near Mt Mee, and we also understand that 4WD's can sometimes simply just need some enhancements and adjustments to make your next four wheel drive adventure to the beach or bush a little easier.
Stopmasters know that many 4WD owners prefer to drive diesel engines but now the petrol 4WD's are certainly becoming more popular among those who simply prefer the odd weekend away but still want to keep their vehicle in tip top condition for the big trip. So why not call Stopmasters today for any 4WD repair or four wheel drive servicing requirements you may have. Even if you don't live directly within the Brendale, Strathpine or Warner Lakes area, we would be happy to look after any requirements you may have.
Stopmasters also know there are many varieties of 4wd's and 4×4's available on the market, both new and old. This is why our team of qualified Diesel and Petrol 4WD mechanics are trained to work on all varieties, makes and models of four wheel drives. So it doesn't matter if you drive a Toyota Landcruiser, Toyota Prado, Nissan Patrol, Nissan Navara, Toyota Hilux, Isuzu DMAX, Mitsubishi Triton, Mitsubishi Pajero, Isuzu MUX or any from of 4wd, Call Stopmasters today for your next 4WD repair or service.
We service and repair all aspects of 4×4's including:
Engine Repairs
All other areas of 4wd and 4×4 Repair.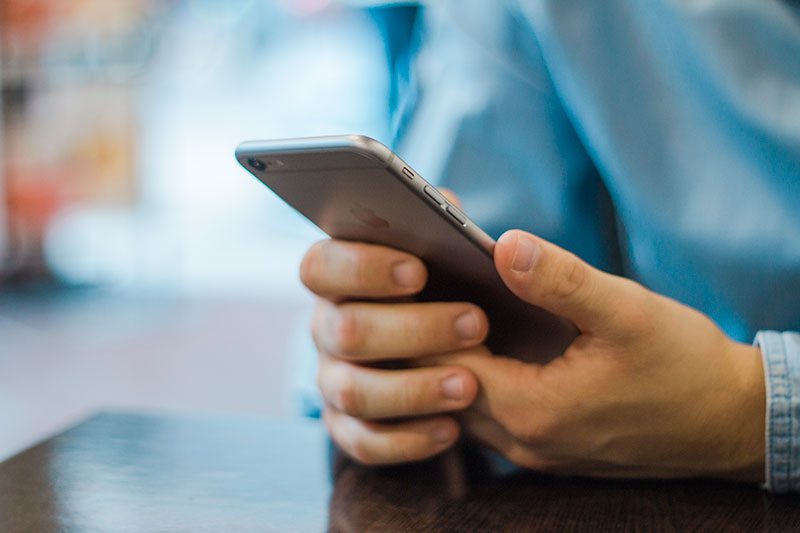 So why not get in Contact with a local Mechanic in Brendale today.
We also service all customers from Strathpine, Bray Park and Warner Lakes.
Send us an email using the form to the on the right, and we'll be in contact within 24 hours.